Jayme Stayer considers love for pets, mourning a dog, and Jesuit life.
Boston resident Jayme Stayer considers poetry, tragedy, and the risks of talking about either.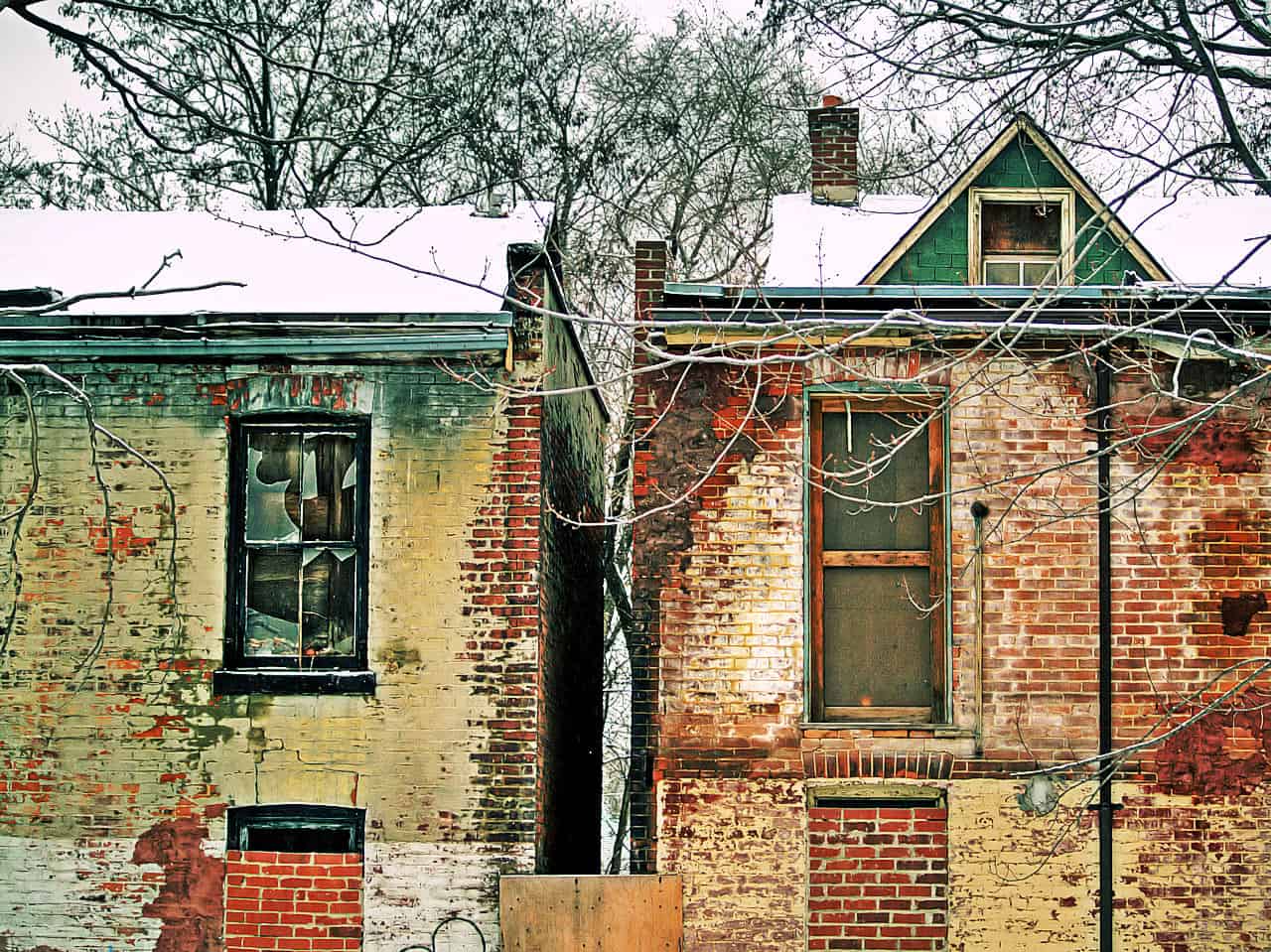 Culture wars? Relativism? The word "chalice"? TJP's resident rhetorician Jayme Stayer gives us 13 examples of how the answers we give depend up on the (rhetorical) perspectives we take.
King of Snark Jayme Stayer returns for Part 2 of "Sh*t Christian Poets Say" – here he immerses us in Mary Karr's poetic efforts to walk the tightrope between experience and theologizing.
*Sigh* Why is it so hard to a find good Christian poem these days? Thank God we've got our own King-of-Snark (and first-rate T.S. Eliot scholar) Prof. Jayme Stayer on hand to respond to such questions.